About to bring in a new year and I for one can't wait to start 2021. The reef fishing has been very good the last couple of months with lots of action. Coming up in January and March we should see a push of Spanish, kings, and cero mackerels torpedoing through the patch's and reefs chasing ballyhoo. This is always a good sign for the fishery. When the ballyhoo are schooled up on the reef the hunt turns more into a chase. Sailfish, yellow jacks, snappers, mackerels, barracudas, tuna, and cobia can be after these big schools of bait.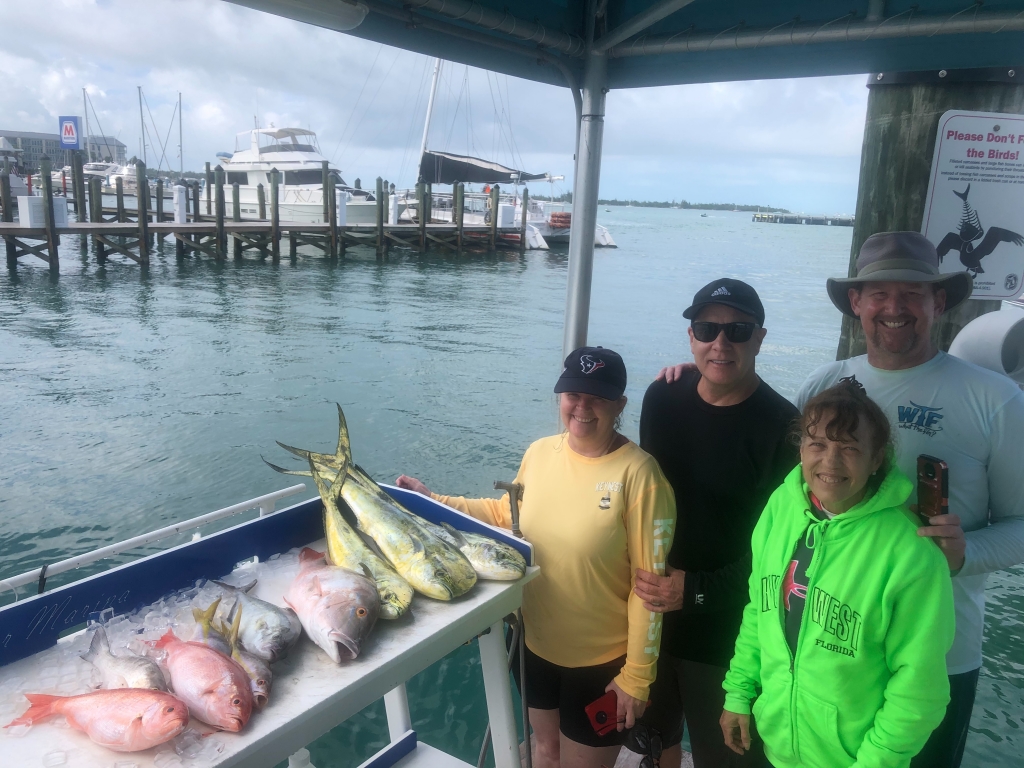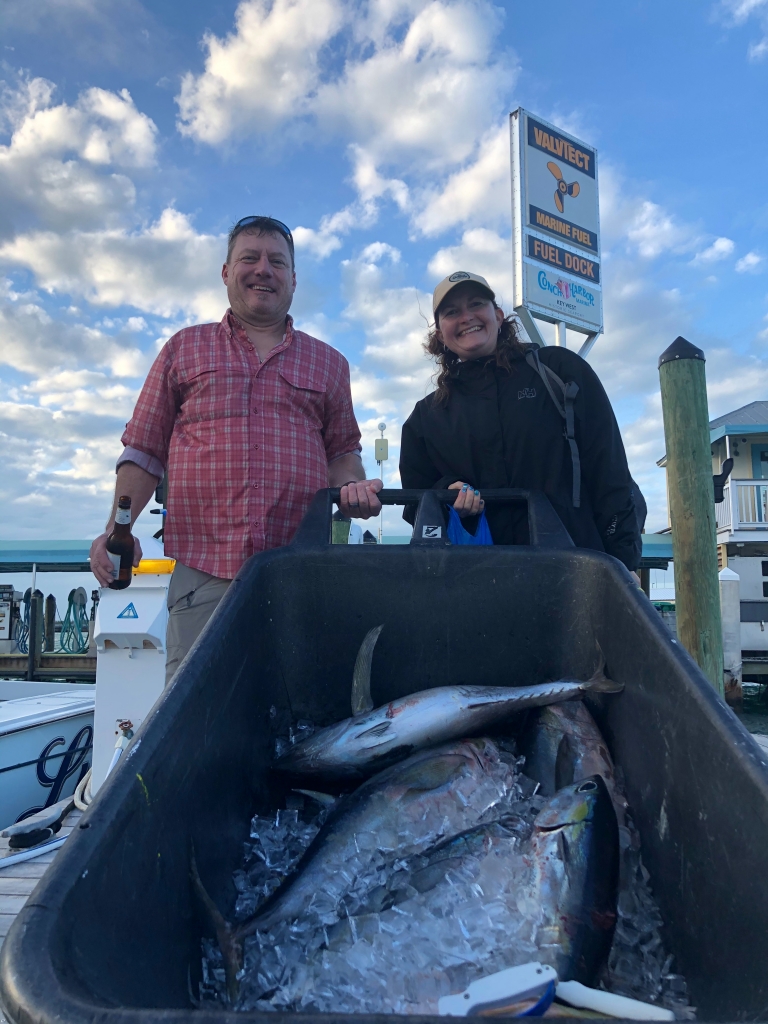 I fish 90 percent of the time on the Atlantic side. But being Key West, the Gulf of Mexico is as quick to get to as the Atlantic. The gulf side has some major wreck and patch reef fishing. Lingering around these wrecks and patches will be schools of cobia. Many people mis identify them as a shark but these catfish- shark looking fish are a powerful fight and even better to eat. Along with cobia becoming more and more prominent we can still target snappers, Goliath groupers, sharks, permit, and kings.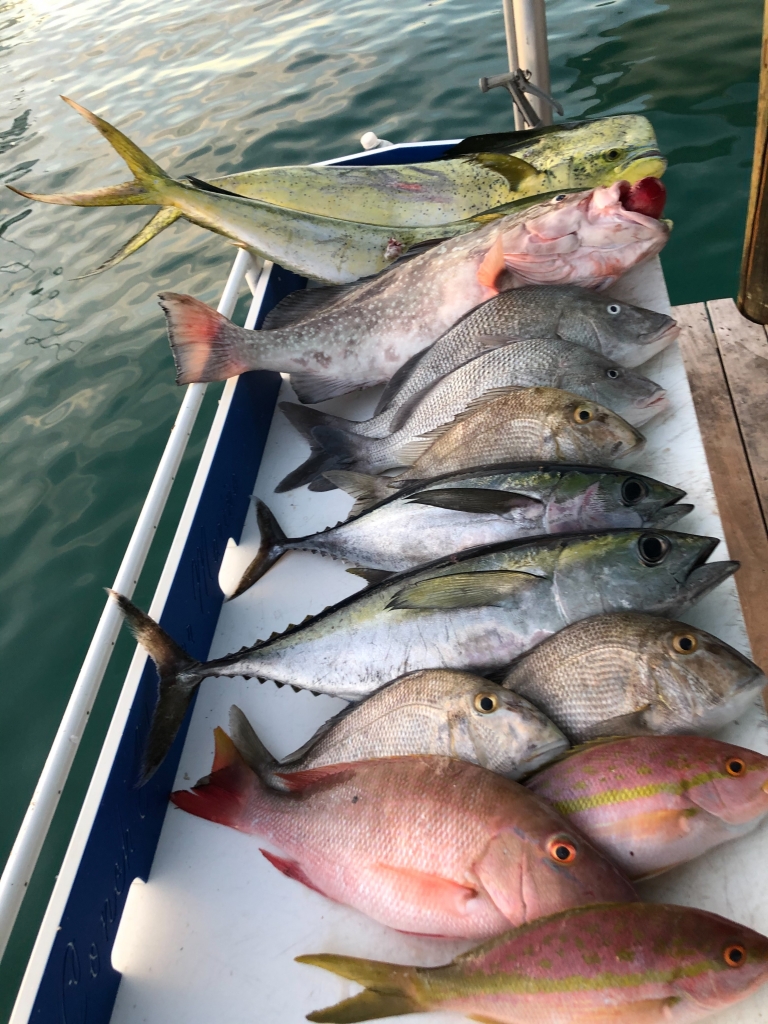 Winter time is great fishing but it can have its downside…. Wind! As just mentioned, we have 3 areas to fish Atlantic, backcountry, and Gulf of Mexico. We cannot predict the weather but most of the time we can beat it. If we get a strong North wind we have the Atlantic side with Key West shielding us. In return if we get strong south winds the flats cut the seas down in the Gulf.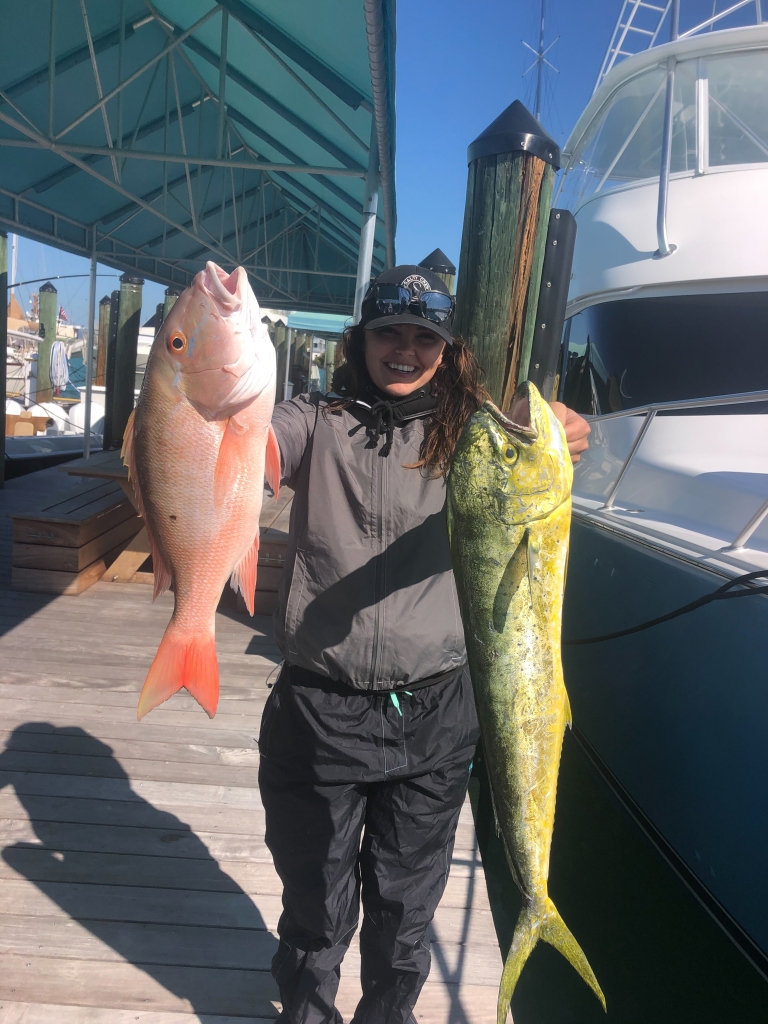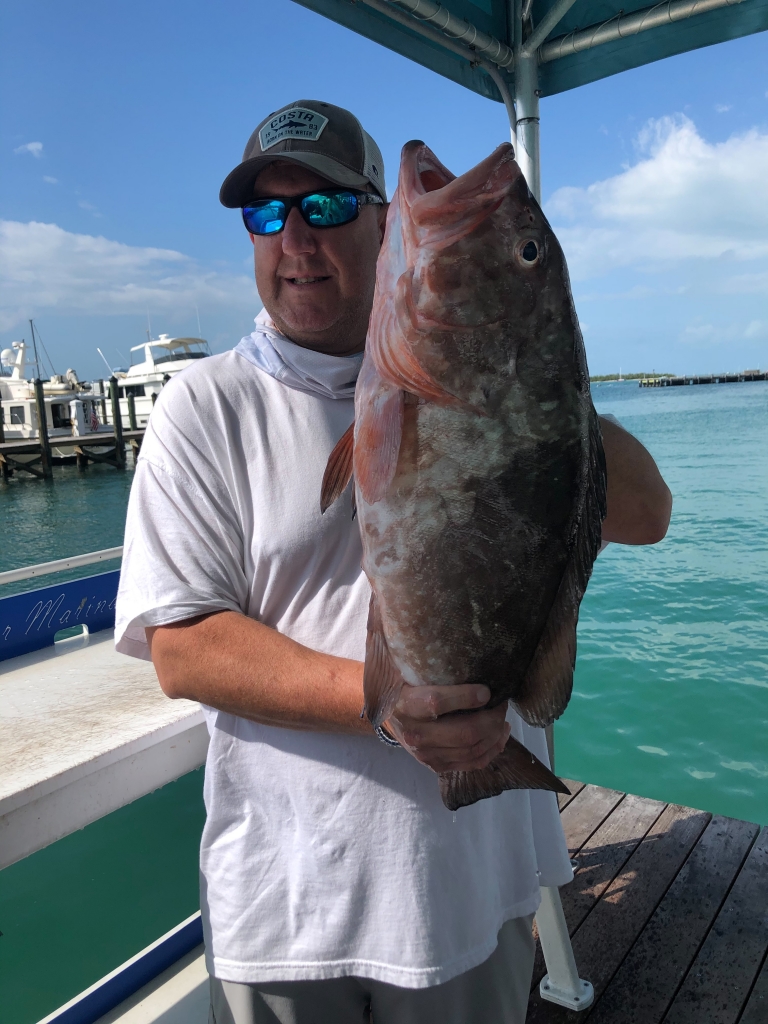 I expect more people coming down this year as most have been cramped up working from home or just haven't gotten to get out of state. I urge people to book your fishing trips as soon as rooms are booked. We just finished the Xmas rush and had to turn down many people who waited till the last minute.
The fish to look forward to in the next couple of months are:
Offshore fishing: Wahoo, Tuna, sailfish, Mahi, Kings
Inshore or Reef fishing: yellowtail snapper, grey snapper, mutton snapper, groupers, cero, Spanish, king mackerels, barracuda, sharks, and jacks.
Looking forward to fishing with you
For up-to-date photos and videos, follow us on:
Facebook:
www.facebook.com/fishybusinesskw
Instagram:
www.instagram.com/fishybusinesskw
Tight Lines,
Capt. Eric Evans
305-731-5459
[email protected]