Welcome Back Fishing Enthusiasts,
Summer might be winding down, but the excitement is just starting to heat up on the turquoise waters of Key West, Florida! If you're ready for an unforgettable offshore charter fishing adventure, look no further. Welcome to a world of angling excitement, where every cast holds the promise of reeling in the catch of a lifetime.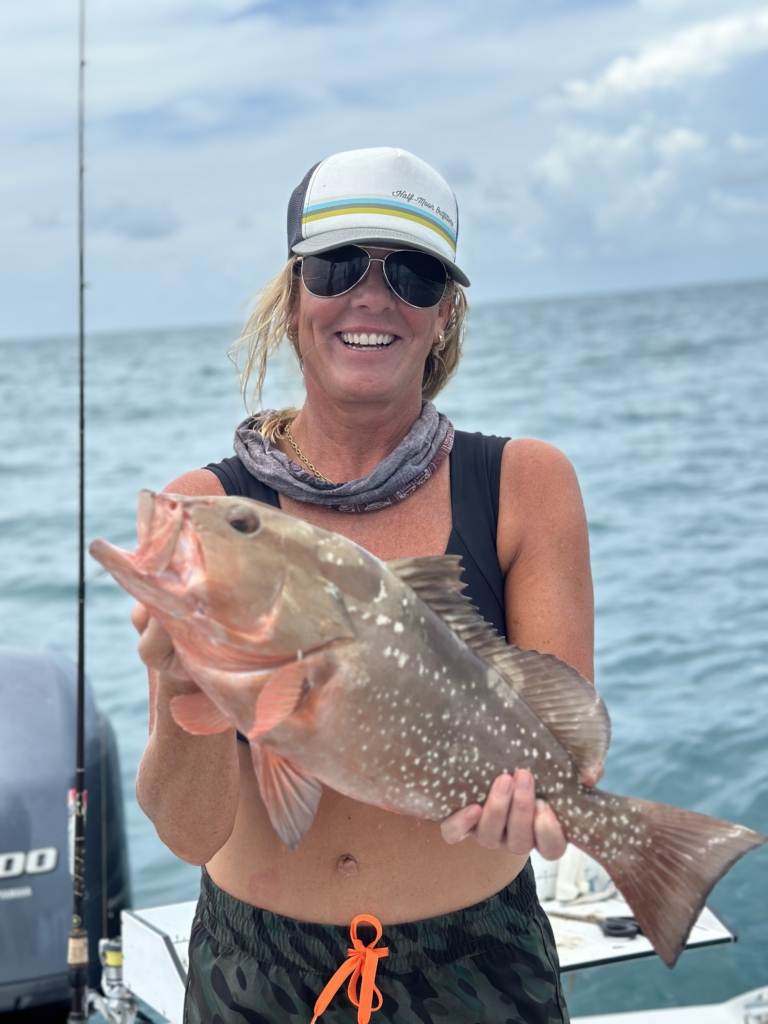 Embark on a Thrilling Offshore Journey: Set your sights on the deep blue as you step aboard our state-of-the-art center console. With its sleek design new 2023 engines and top-notch amenities, our boat is built to ensure you experience comfort and thrill on your fishing expedition.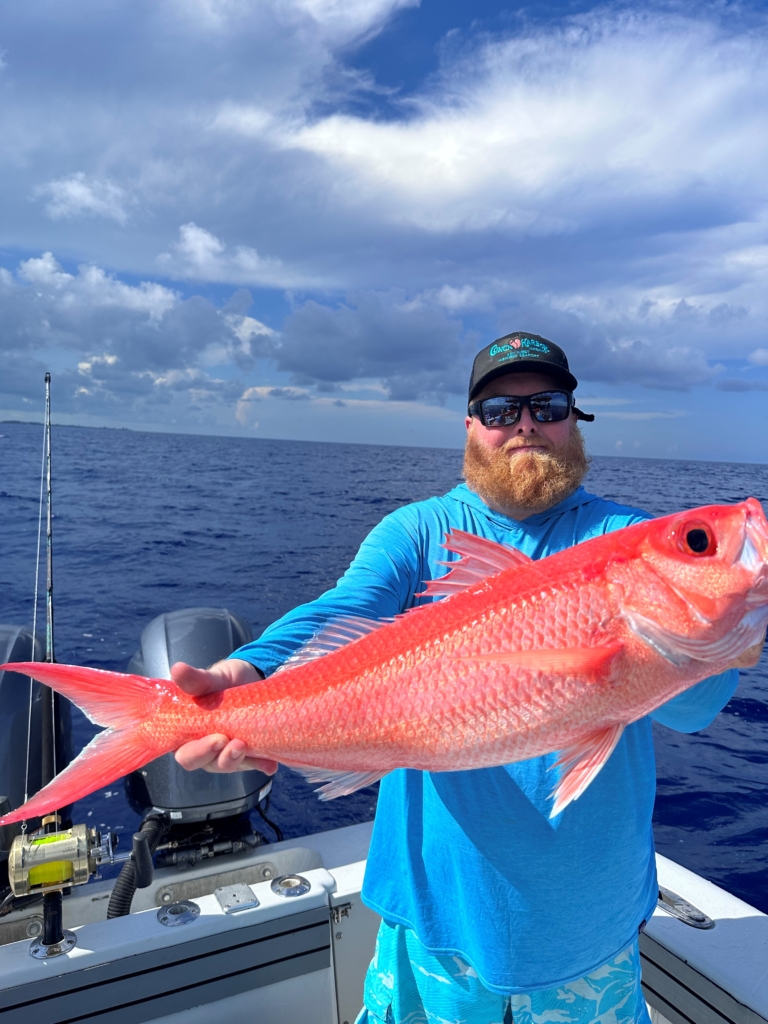 Explore Pristine Offshore Waters: Key West is renowned for its diverse marine ecosystem and stunning underwater landscapes. Our expert guides will take you to the hottest fishing spots, where you can battle trophy-sized game fish and create memories that will last a lifetime. From Mahi to acrobatic Sailfish, the possibilities are endless.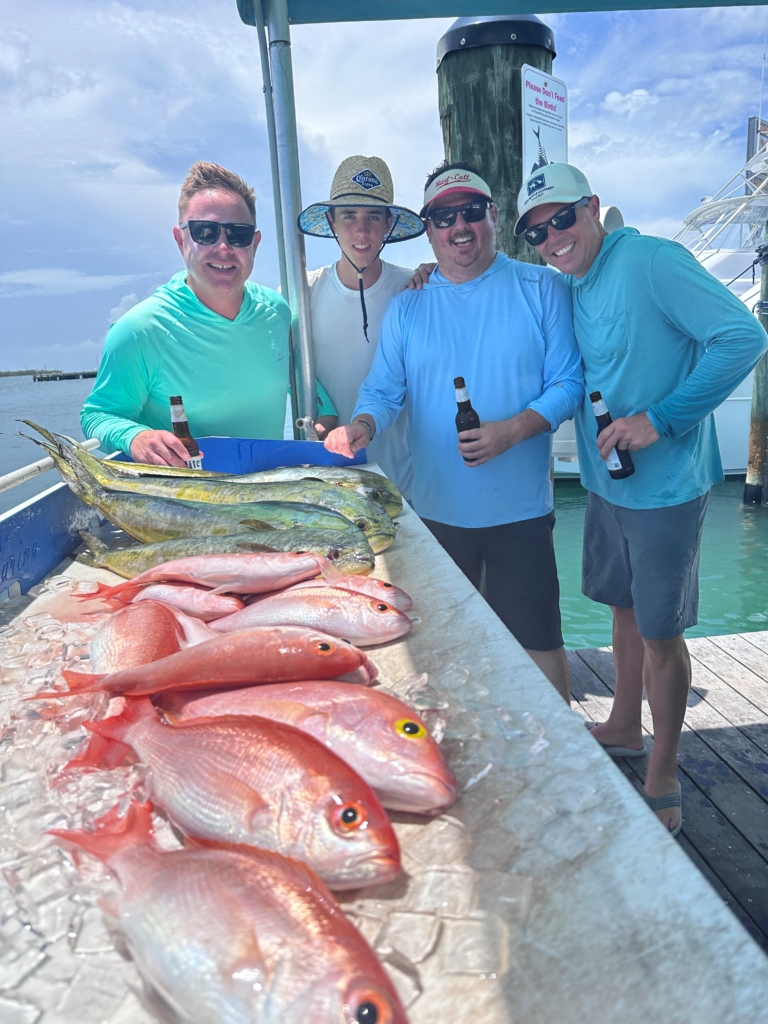 A Variety of Charters for Every Angler: Whether you're an experienced angler or a novice looking to try your hand at fishing, we have the perfect charter for you. We are not only skilled at finding fish but are also passionate about teaching and sharing our knowledge. Choose from half-day, full-day, and customized charters to suit your schedule and preferences.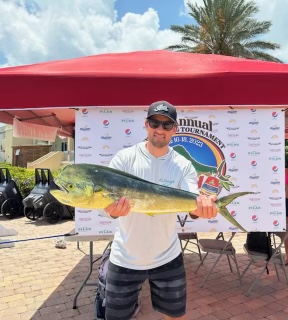 All-Inclusive Experience: We believe in providing you with a seamless and enjoyable adventure. Our packages come complete with top-quality fishing gear, bait, licenses, and even refreshments to keep you energized throughout the day. All you need to bring is your enthusiasm for fishing and a sense of adventure!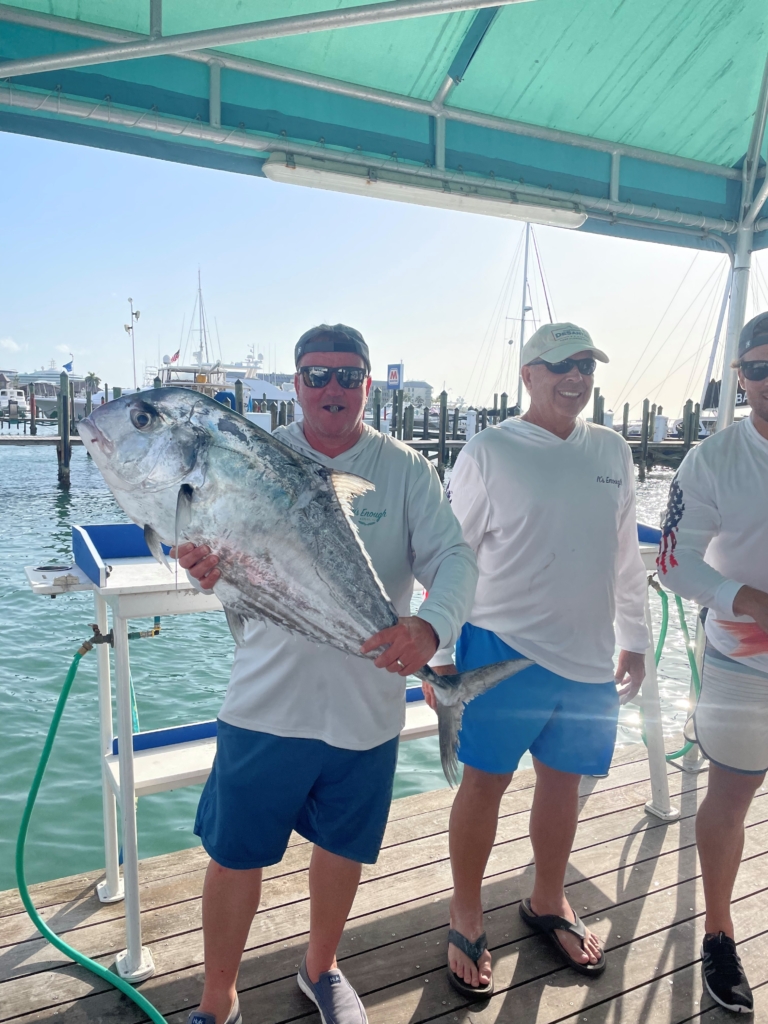 Capture the Moments: With the picturesque Key West coastline as your backdrop, every moment spent on our charters is a photo opportunity waiting to happen. Don't forget your camera to capture the excitement of landing your dream catch and the camaraderie shared with your fellow anglers.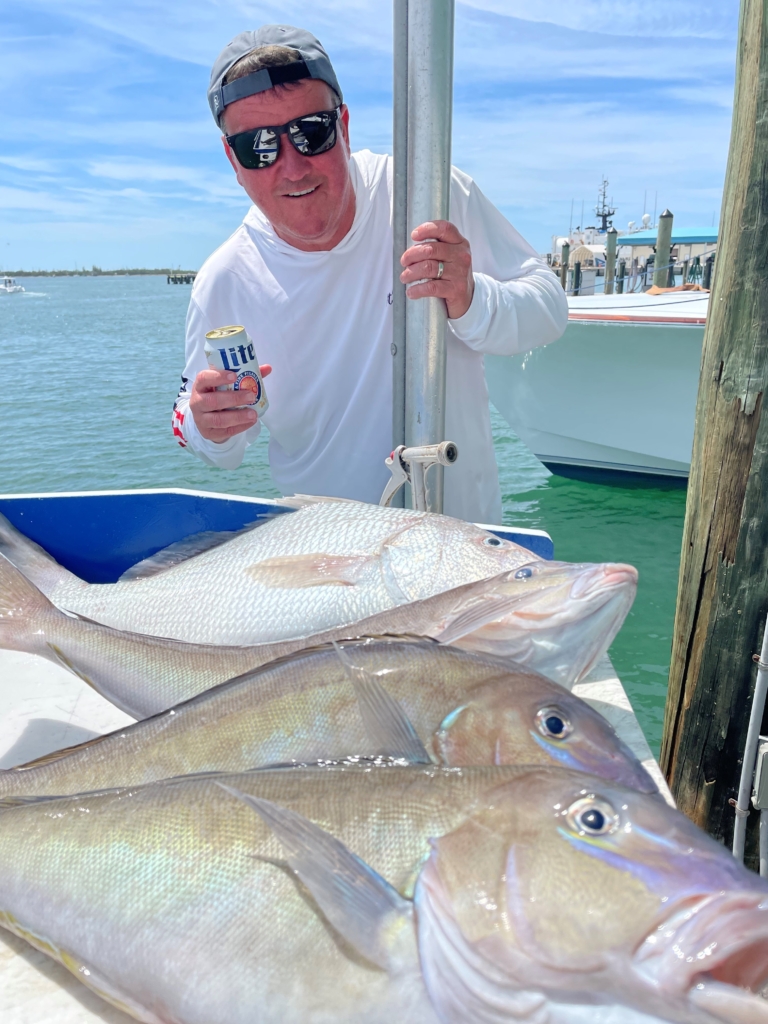 Book Your Offshore Fishing Adventure Today: Summer might be winding down, but the fishing action is just getting started! Reserve your spot now for an offshore charter fishing experience like no other. Whether you're seeking a solo adventure, quality time with friends, or a unique team-building activity, our Key West charters have got you covered.
Ready to create fishing stories that will be told for generations? Contact us at 305-731-5459 to book your offshore charter fishing adventure in Key West today!
Tight lines and sunny skies,
Eric Evans
305-731-5459
P.S. September and October brough quality fish last year! Bigger Mahis, sailfish, tuna and wahoo were around!