We have had a heck of a season so far. On the reefs and wrecks we have been getting yellowtails, greys, lanes, and mutton snapper. When the bait is thick schools of ceros make it to the chum slick and put up an ice fight on light tackle! Offshore we have been having a variety. One day it's tunas the next wahoo. March so far we have got some nice wahoo working floating debris. The occasional Mahi has been caught as well. April we usually start to see more sailfish, wahoo, and dolphin showing up.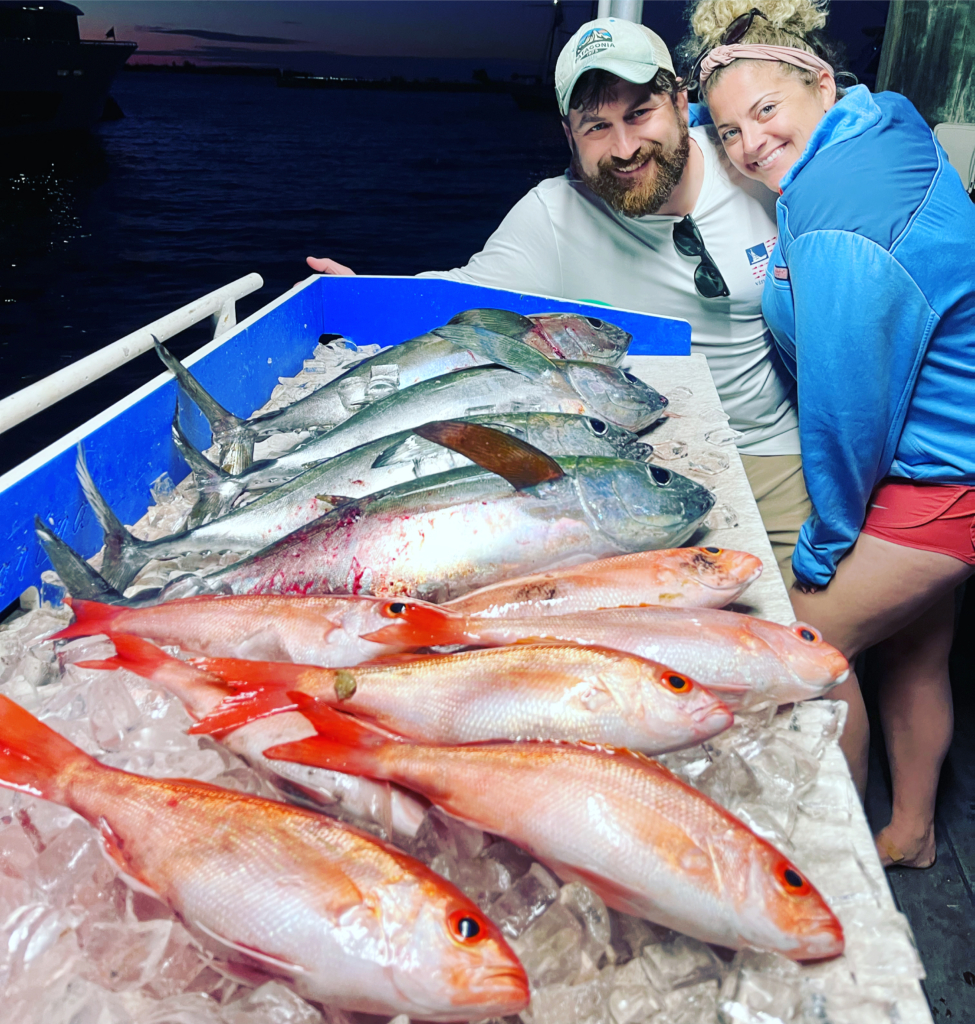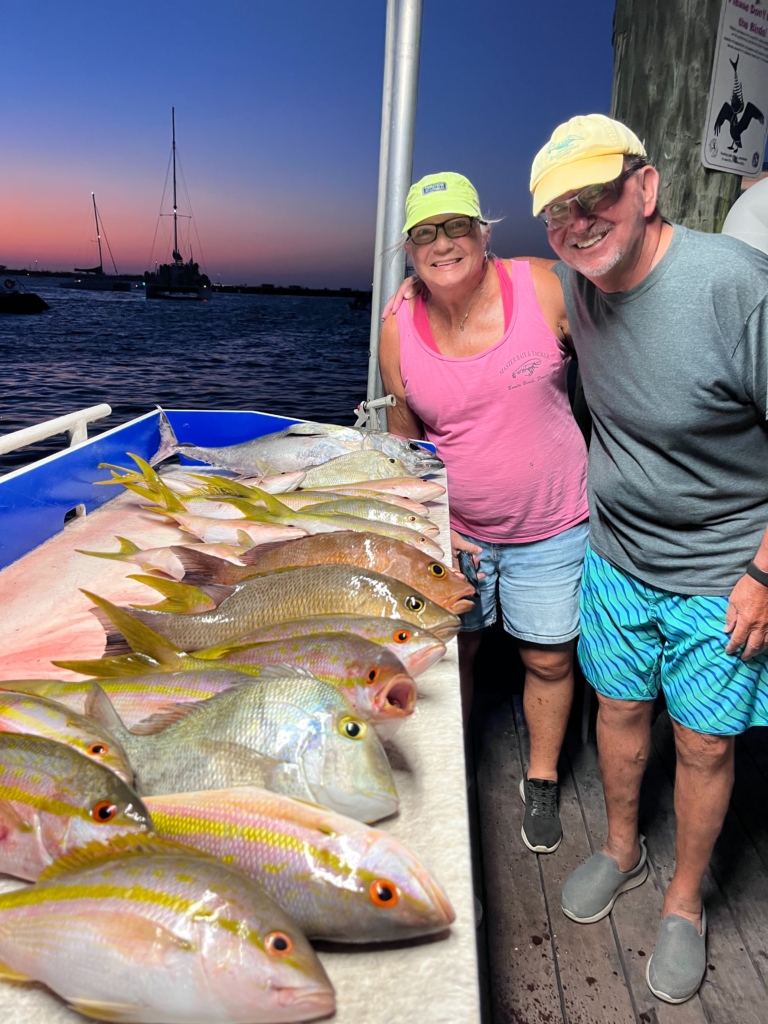 Let's talk about the upcoming Tarpon run! The 22' Pathfinder "Fishy Biz" is perfectly set up to stalk these prehistoric fish!
Tarpon fishing in Key West is an experience unlike any other. The crystal clear waters, warm climate, and abundant population of tarpon make it a premier destination for anglers seeking the ultimate challenge.
Tarpon are known for their acrobatic displays and immense strength. They can grow up to 8 feet long and weigh up to 280 pounds, making them one of the most sought-after game fish in the world. In Key West, tarpon can be found in the shallow flats, channels, and deep waters surrounding the island.
A popular method of tarpon fishing in Key West is using live bait. This involves hooking a live crab, shrimp, or baitfish and presenting it to the tarpon in a way that mimics natural prey. When the tarpon takes the bait, the angler must quickly set the hook and begin the fight.
Tarpon fishing in Key West is best experienced with the help of a local guide. A guide can provide valuable insight into the tarpon's feeding patterns, behavior, and preferred habitats. They can also help anglers navigate the sometimes-tricky waters around Key West and provide expert advice on tackle, techniques, and safety.
The best time to fish for tarpon in Key West is from late April to early July, when the tarpon migrate to the area to spawn. During this time, the tarpon are more concentrated and easier to locate. However, tarpon can be caught year-round in Key West, so anglers can plan their trips based on their availability and preferences.
In addition to the thrill of catching a tarpon, anglers in Key West can also enjoy the beauty of the surrounding environment. The turquoise waters, pristine beaches, and lush mangroves provide a picturesque backdrop for a day on the water. Anglers may also encounter other wildlife such as dolphins, sea turtles, and various species of birds.
Tarpon fishing in Key West is an exciting and challenging experience that should be on every angler's bucket list. With its stunning natural beauty, expert guides, and abundant population of tarpon, Key West offers an unparalleled fishing experience.
As always you can follow for more up to date fishing news on Instagram and Facebook:
Facebook:
www.facebook.com/fishybusinesskw
Instagram:
www.instagram.com/fishybusinesskw
Tight Lines,
Capt. Eric Evans
305-731-5459
[email protected]