Wreck fishing, shark fishing and deep dropping in Key West has been epic!  We have been fortunate to have some calm seas and it looks like that this is supposed to stay for a while!
On the deep wrecks the Vermilion Snapper have been biting consistently, which of course has also brought the big sharks to play.  Between catching these snappers and fighting off some large bulk sharks it adds to an action packed day on the water!  Most people probably don't know but the deep dropping or deep bottom fishing species have been closed for some time. However, golden tilefish and yellowedge grouper are still open and sometimes we get lucky and get to fight one of these fish.  In my view, these deep water fish are some of the best table fare in the ocean!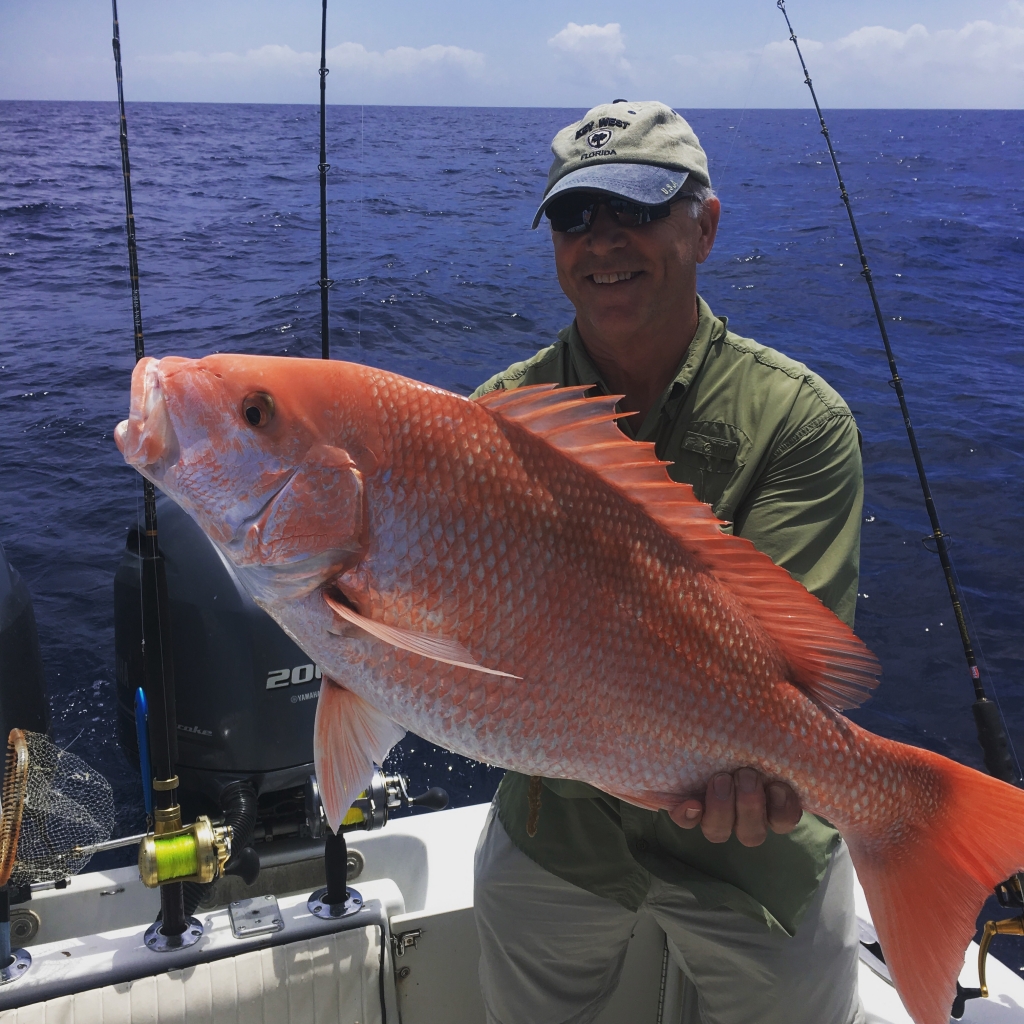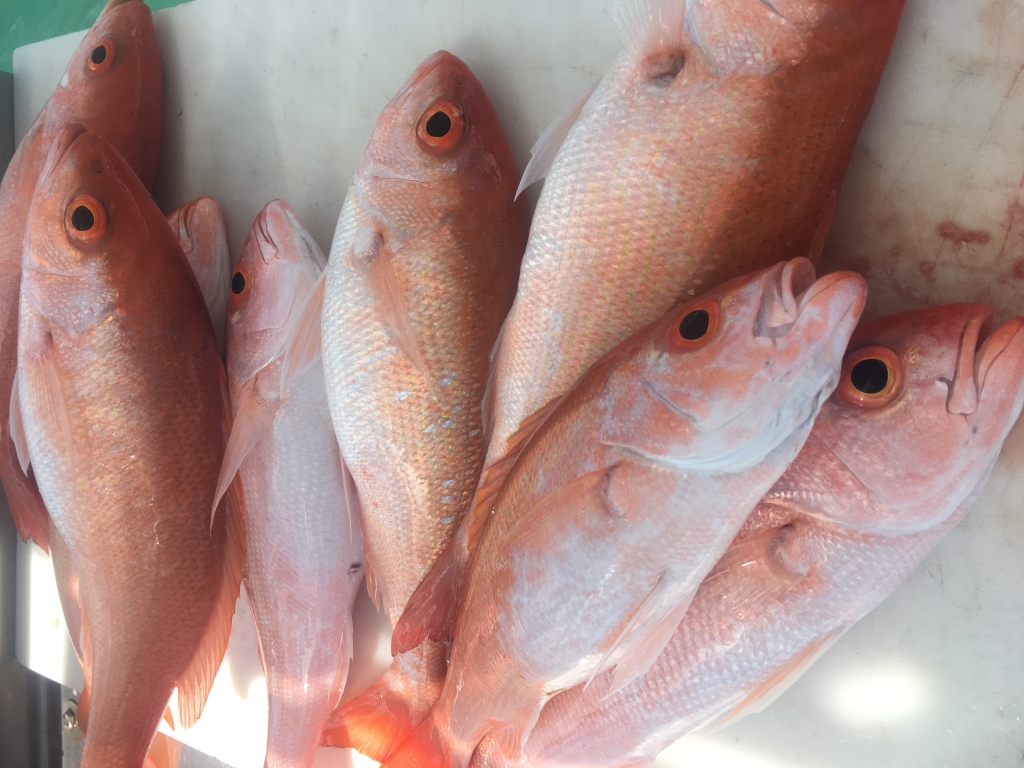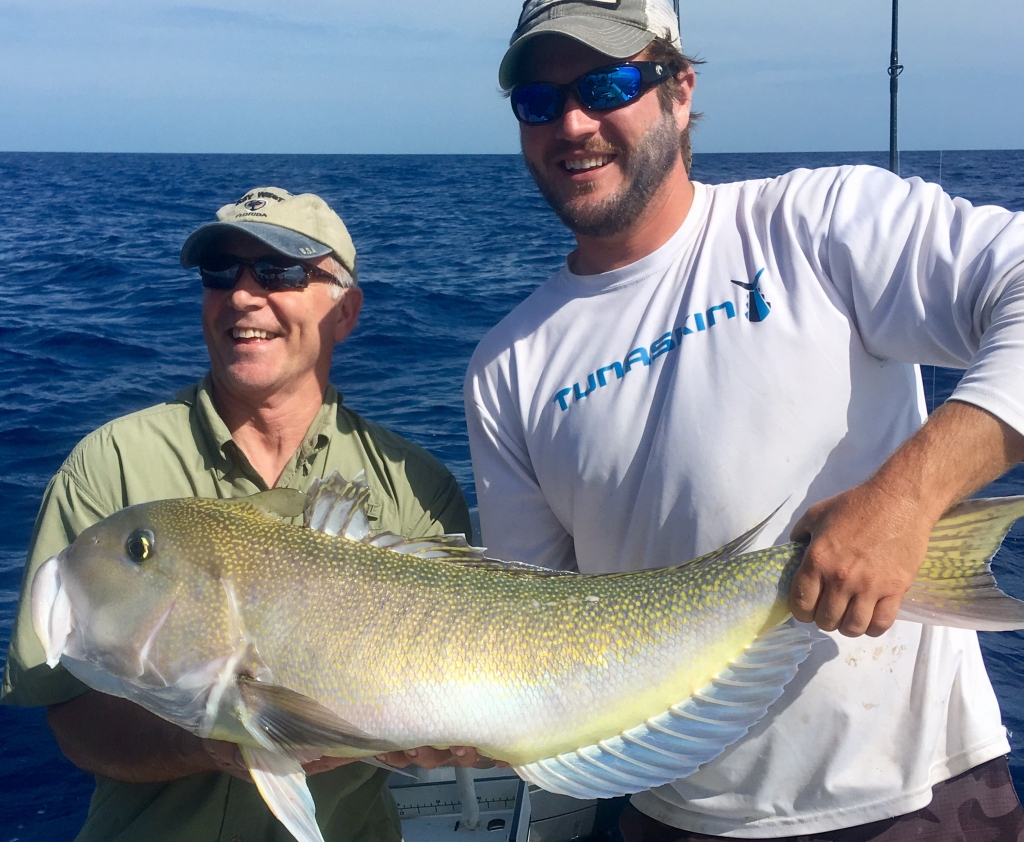 For the offshore report, it has been hit and miss so far in April. The weed lines are starting to show up which means the mahi will be coming very soon, and the bait is here.  Once we get that Gulf Stream current closer to Key West again, the pelagic bite will be back and the sailfishing, mahi, tuna and wahoo will be back to normal!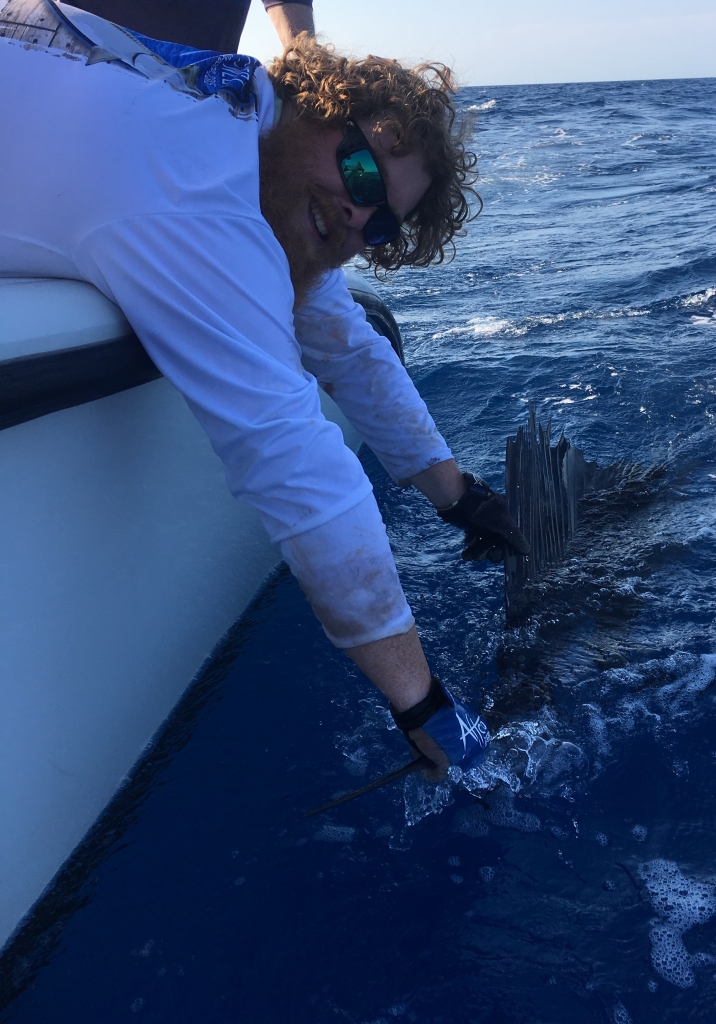 For up-to-date photos and videos, follow us on:
Facebook:
www.facebook.com/fishybusinesskw
Instagram:
www.instagram.com/fishybusinesskw
Tight Lines,
Capt. Eric Evans
305-731-5459
[email protected]