April is coming to an end and we have had a nice variety of fish.  I am looking forward to May 2018 season to start because the dolphin have been making there way here!  Mahi are one of the fastest growing fish in the ocean and these mean green fighting machines come in schools to feed just a couple miles offshore of Key West.  Mahi are great to eat and also fun to catch.
We also can look forward to the start of Grouper season which is May 1st.  We have had some nice big black and red grouper biting and look forward to be able to put them in the cooler for lunch here in a couple days.
On the reefs and wrecks the amberjacks and snappers are still around and of course if you want to target a Goliath grouper we know where to go!
The silver kings have arrived as well.  Also known as Tarpon these big game fish put on one hell of a show. Concentrated mostly in the flats and in the back country these fish are great for people that don't want to venture offshore and like the calm waters!
All these species will be around May and June – this is the time to target them!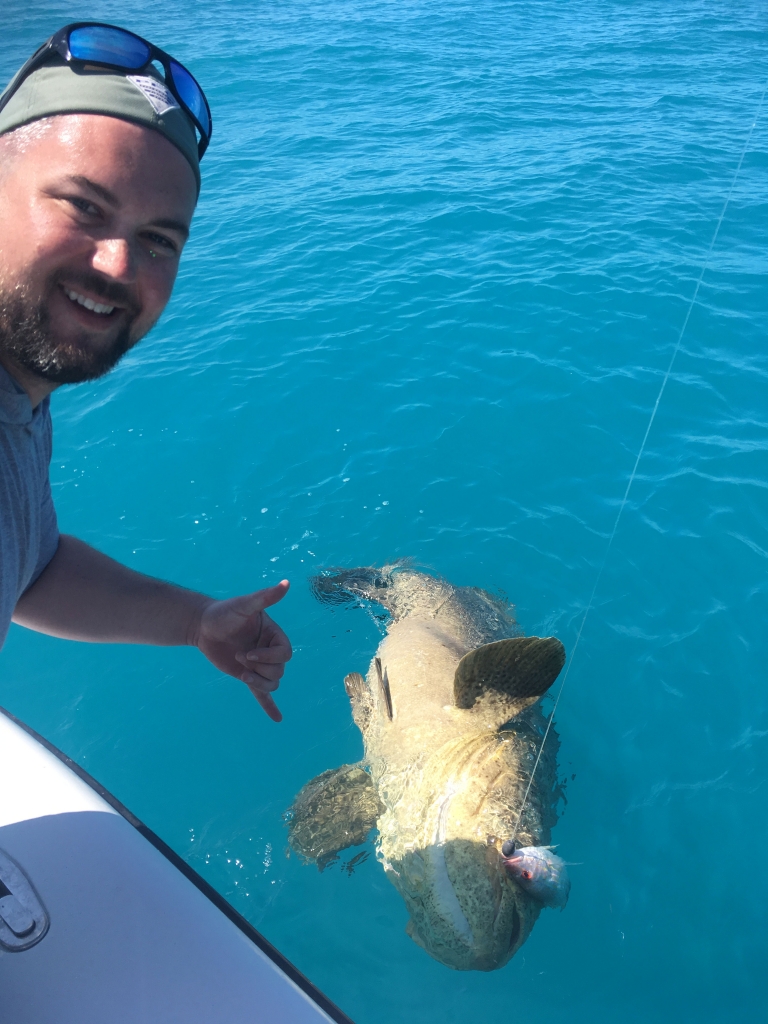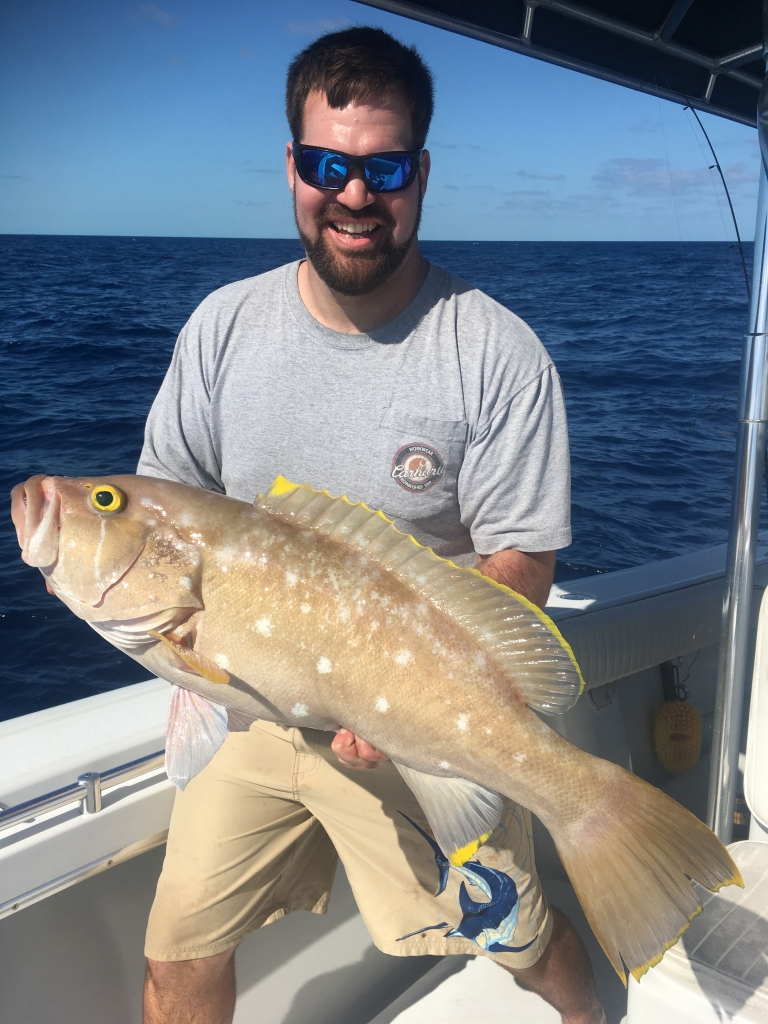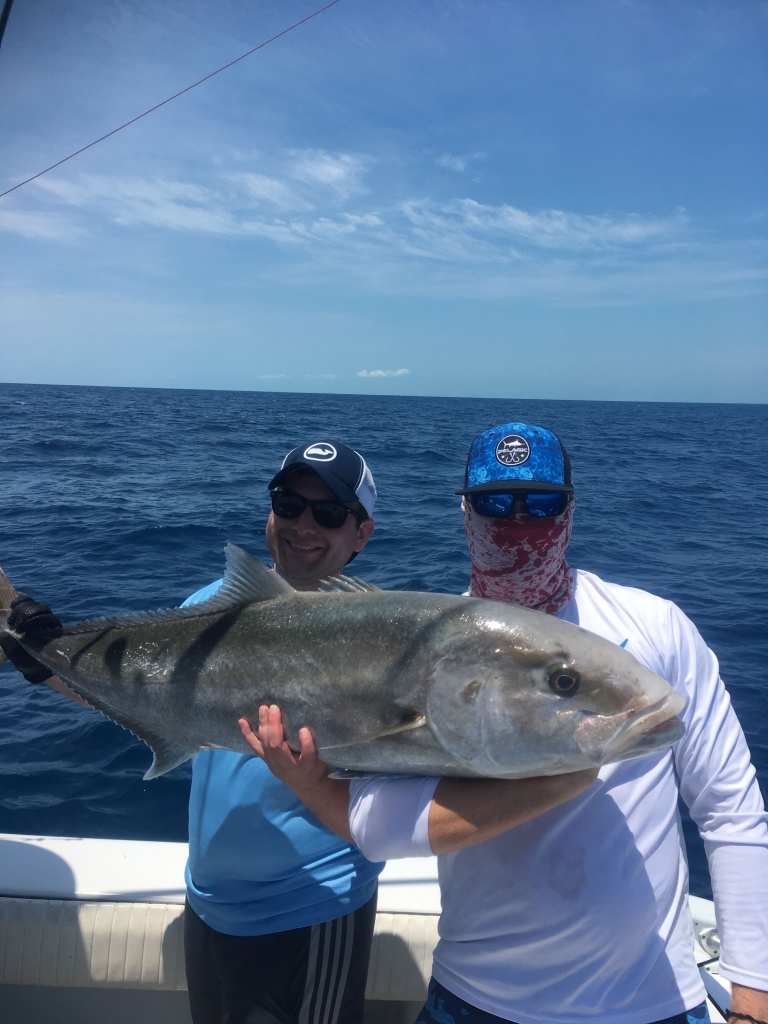 For up-to-date photos and videos, follow us on:
Facebook:
www.facebook.com/fishybusinesskw
Instagram:
www.instagram.com/fishybusinesskw
Tight Lines,
Capt. Eric Evans
305-731-5459
[email protected]