We have been beaten by the wind gifs down here in the Florida Keys! With wind averaging 20 knots this month it has put us in a tight spot. Should we stay or should we go is the new norm it seems, with we should stay being the majority answered.
However, it is not all doom and gloom when the weather breaks for a couple of days we have been taking advantage of these fishing days to target mutton snappers, yellowtails, mackerels, and blackfin tuna.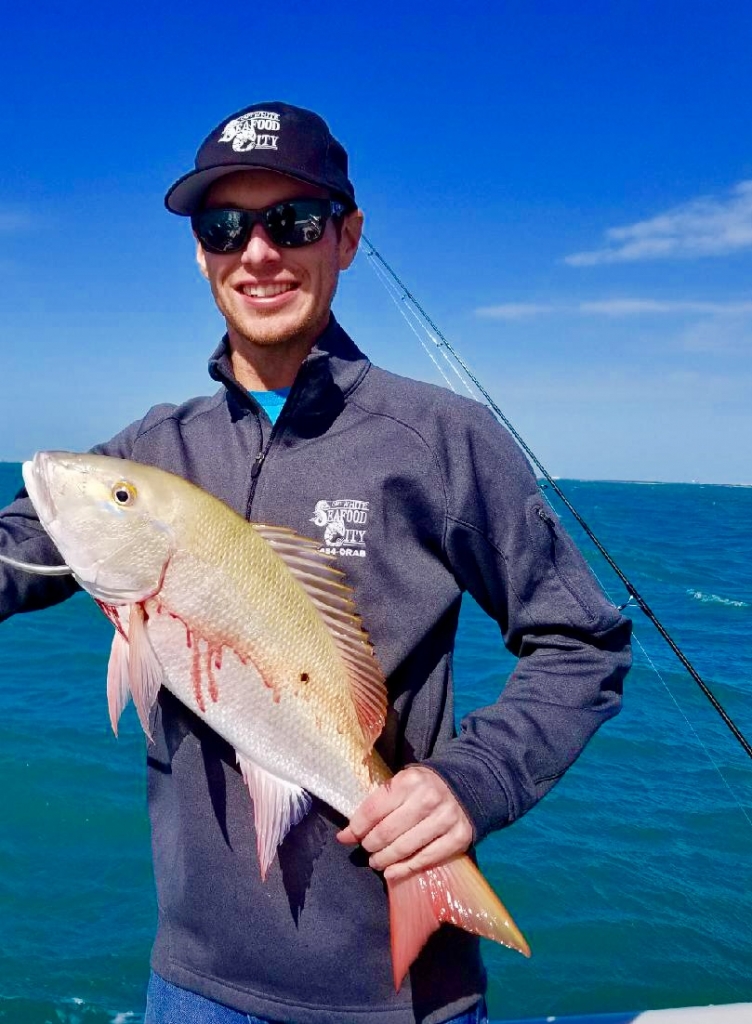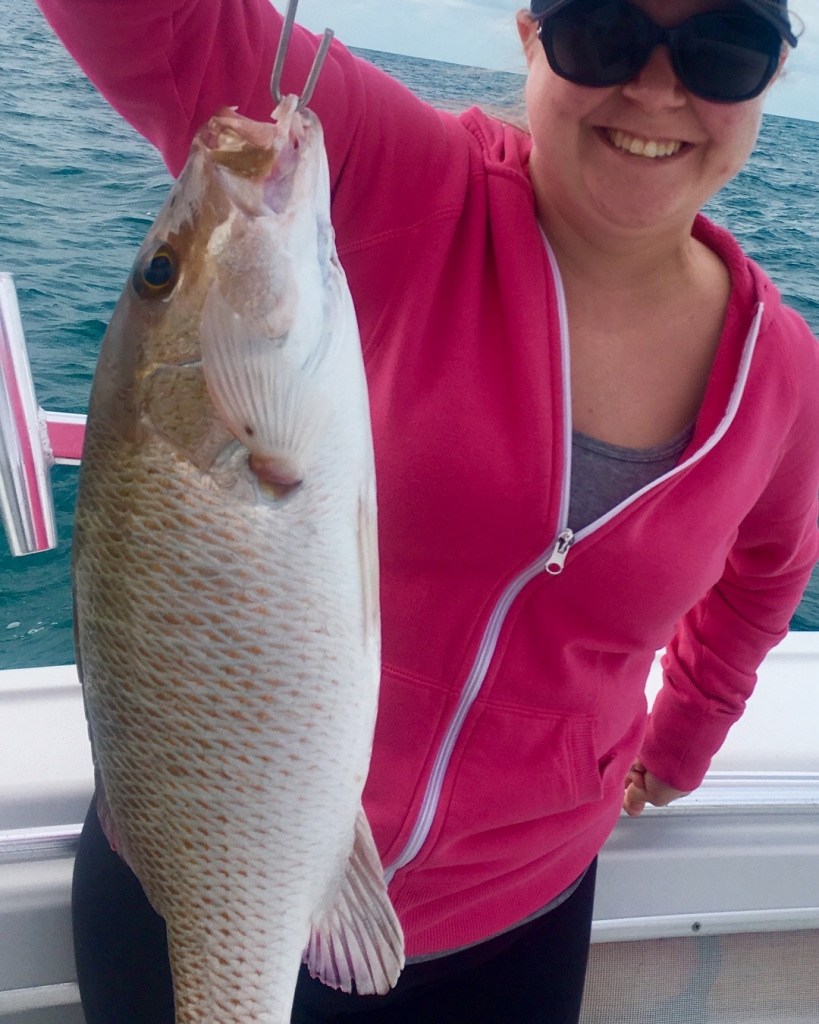 The reports from up north are looking positive with the sailfish coming through in big numbers!  We all hope that means they are headed our way and we will have a great couple of months sailfishing! We don't mind some wind doing that to fly the kites and make our chances of a sailfish greatly increase!  And as usual, the tuna bite should still be good as well as the wahoo bite.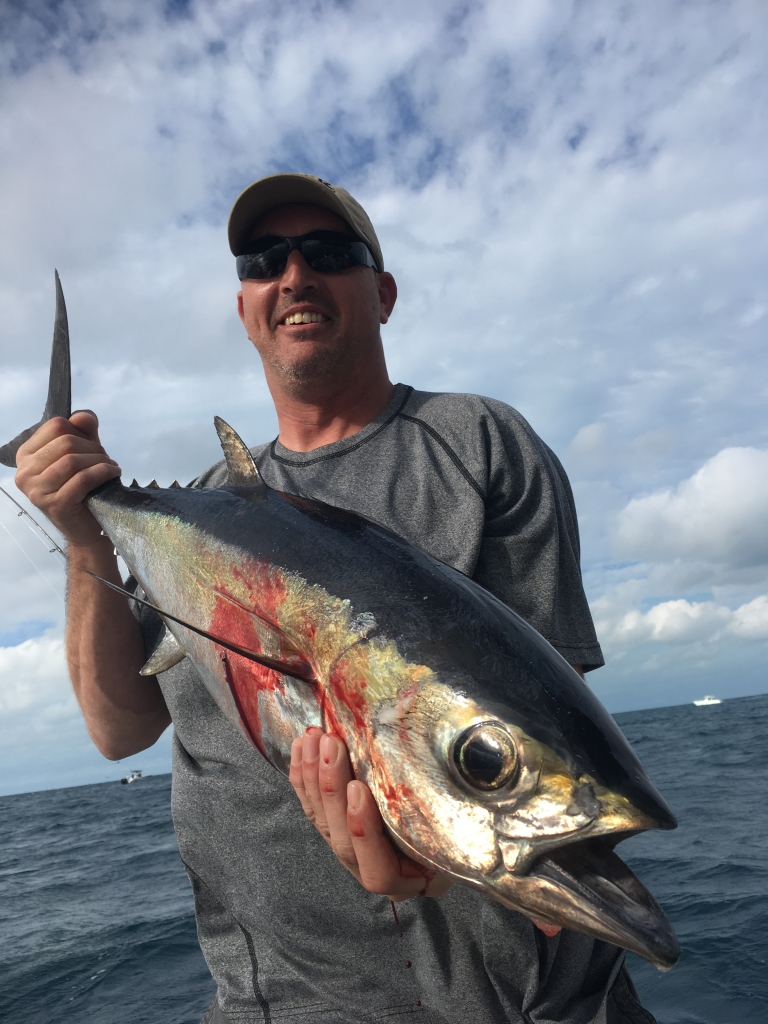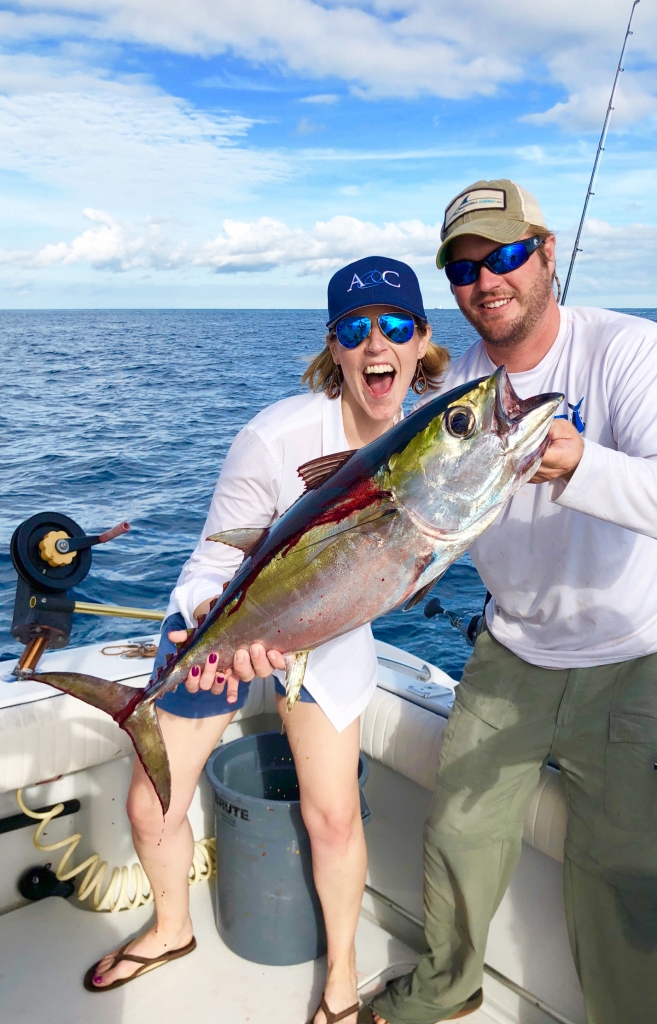 On the patch reefs we can look forward to more muttons, cero mackerels, and kingfish.  On the flats the barracuda and jacks should be good and of course the Tarpon bite will be coming shortly!
Follow on Facebook for up-to-date photos and videos:
www.facebook.com/fishybusinesskw
Tight Lines,
Capt. Eric Evans
305-731-5459
[email protected]